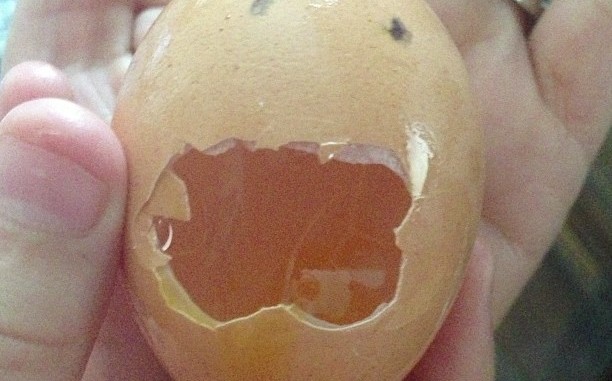 Me: Why are your eggshells in the box on top of the trash? Your trash belongs in the can.
M: There was other trash on top – it looked like everybody was doing it just putting their trash on top.
Me: If everybody was jumping off a bridge, would you?
M: It depends.
Me: O_o On what?
M: On who everybody is. Who is everybody?
Me: I dunno, everybody.
E: Everybody in our family.
M: If it's everybody in our family, then yes I would jump off the bridge too. But not if it was everybody from school.
Do you follow me? This is my autistic boy. He's a genius (truly) and I don't usually qualify him as "my autistic boy" in *most* cases, except ones where it jumps out at me. Like when I'm freaking out because he can't stop moving, ever, and knocks everything over, always. But being autistic, he doesn't always have the best sense of… common sense? Or maybe that's just part of being a ten year old boy? But to reason that if everyone from his class is doing something it isn't necessarily a good thing, but if everyone from his family is doing it that it is probably ok makes me smile. Not that everything that everyone in the house does is ok (ahem, like stacking garbage on top of a box on top of the trash can) but as a general rule of thumb I think it is.
Or he wants to die horribly with us while we jump off a bridge. He has a love of horror. It could go either way.