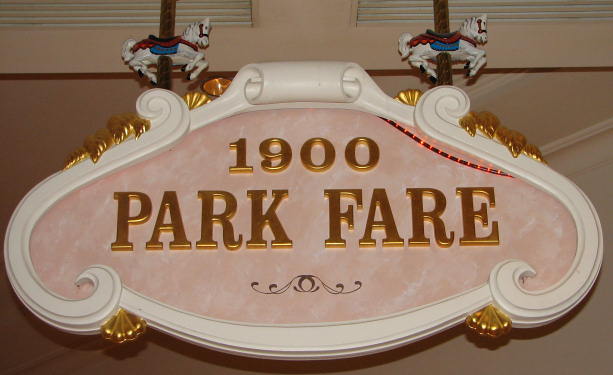 Gluten Free Disney
I want to preface this with, we are not an allergy family. I just put us all on a "crazy" diet (according to the kids anyway) I don't mean to imply or lead you to believe we have any of the same scary side effects from foods as a family with scary food allergies. That said, we are a gluten free, mostly paleo family and I check labels as carefully as any allergy mama out there. We eat this way to help the behavior of our ASD child and also to help our own overall health. While a little bit of cross-contamination won't be the end of the world for us, we do try to avoid it as it leads to tummy aches, whiny children, hyper children, children who can't pay attention to anything, children who can't sit still and catastrophic meltdowns that no one likes to deal with, especially the child with the meltdown. That list is longer, but those are the basics. I do not believe diet is a cure-all for ASD, but in our case, it helps, and anything that helps is a good thing. We recently had the good fortune to go to Disney World and had breakfast at 1900 Park Fare. When I made the reservations I noted we had a wheat/gluten allergy (the only wheat/gluten option) and promptly forgot about it. Having eaten there before, and being an (in my own humble opinion. Stop laughing.) accomplished home chef in my own right, I have a pretty good idea of what to avoid, but you never know everything, right? I mean, they could have hidden flour in the scrambled eggs for all I know. Why, I have no idea, but like I said, you can't know everything.
We arrived and right on our check in ticket was a big red allergy stamp. Good to know everyone is on top of things. The waiter came over once we were seated and noticed it right off and asked if the juice was ok and told us what was in it. By the by, it was a delicious blend of passion fruit, orange and something else I can't remember. It was delicious. Did I mention it was delicious? He also let us know the chef would be right out to discuss the buffet with us. Cool.
The chef came out fairly quickly and asked what the allergy was/who had it. I said it was a gluten free diet and he took the time to point out all the safe foods first, then the not so obvious safe foods and the not so obvious foods to avoid (like the flour thickened gravy and the eggs Benedict since it was on a biscuit) and also mentioned the obvious items (like the waffles, pancakes, bagels, etc..) *and* pointed out foods that were in danger of cross-contamination. He also brought out a huge platter of gluten free Mickey waffles and a big boat of 100% maple syrup (which made me wonder what on earth is in the syrup on the buffet?). The waffles were delicious. Much better in flavor and texture than some GF bread items I've had. They were distinctly lacking that gummy quality some items have – a plus for me! That pretty much wraps up breakfast, but I was just so impressed with how Disney handles special dietary needs, I had to share. You would think the chef would be too busy for this and would send out someo0ne else to deal with it, nut nope, head chef right on out at our table, and he delivered the waffles himself too!
Our other big meal this trip was at the new Be Our Guest restaurant in New Fantasyland. I did not make that reservation, so no diet alert, but I did ask the waiter about a few dishes. I wound up eating the ratatouille which was served on a bed of quinoa. It was delicious. M ordered the salmon with leek fondue from the adult menu as the children's menu was serving cod or some other type of fish he doesn't care fo. It also came with saffron mashed potatoes. D got a Cornish hen and E ordered grilled chicken from the kids menu and they subbed out fries for the macaroni it was supposed to come with. They even had a gluten free/no sugar added dessert right on the main menu! It was a lemon-raspberry cream puff. It was delicious, even if the only raspberry was on top of the puff, not mixed in with the lemon custard inside. This was a special treat for the kids, as they are usually relegated to a scoop of ice cream when we do get dessert out.