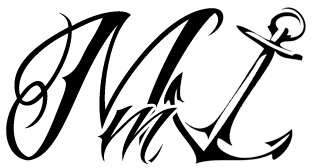 Face Lift!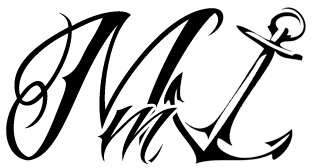 No, not my face. Not my actual face anyway. My digital face. Recently I made the move from azxuredawn.com to tenohfour.com (still not completed, but functional) and decided to make a move from quirkymom.com to modifiedmotherhood.com (hrmph, also still in progress).
Why? It was time. Sometimes a new name is just what the doctor ordered. Not in a run and hide kind of way, but in a new phase kind of way. Like going from Jeni to Jennifer to Jenn and back to Jennifer. Sometimes a new name is just needed to distance you from one time in your life to another. Even that isn't a reason – I've long used "Mostly Natural, Slightly Modified" as a tag line. You know, because I am. While I don't define myself by parenthood, it's a huge part of my life. I will be a mother every day for the rest of my life. So, there you go. Perhaps not the most eloquent, but at it's most basic, my reasoning. Interestingly enough, quite a few of the blogs I follow have swapped names lately. It must be in the air.
So if you've been a reader and came in and wondered about the new URL and new logo, that's why. And if you are brand spankin' new, comment here and let me know how you found me :) This is a total vanity blog. It is not a money maker (my money maker shakes over at tenohfour.com if you didn't infer that earlier) and I always wonder how people find themselves reading my ramblings.