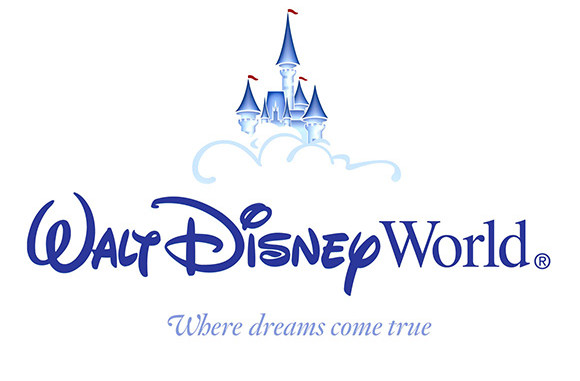 Every year around this time there is one main discussion going on in my home, "Are we renewing Disney?". It's followed shortly thereafter by what are the other options, mentally walking through the other parks, researching new rides, accommodations, food (this is terribly important), how long of a drive there is, how crowded it tends to be, and it all comes back around to an overall view of what value the other parks offer for the price.
Almost every year we renew some version of the Florida Resident 4 Park Disney Park-hopper. We've deviated once or twice, and I'm generally miserable for the year at whatever park we decide to try. This year, what made me make TheSolemnVow™ not to renew is the new policy for disability accommodations. This is not a DAS pass rant. I promise. Sidestepping that issue, I'll simply say that I didn't feel Disney met our needs any longer. I have to cram an entire day into four hours in the morning and then find something else to do. So I did the mental walk-through of Universal and Islands of Adventure. I have to remind myself that King Kong has long since been replaced by The Mummy, and that King Kong was an awesome ride and it's a shame that it never really worked for more than a few minutes on any given day. I run through the only thing I really enjoy at Universal anymore, the Beetlejuice stage show and giggle quietly, and then keep on walking, mentally, around the park. Jaws is gone. Back to the Future has been (badly) replaced with The Simpsons. There's a new(ish) roller coaster I've never been on, and god willing, will never have to go on (I'm not a roller coaster kind of girl). Islands of Adventure is more of the same. I just don't enjoy these parks. Only two of my five immediate family members really enjoy those parks.
I entertain Sea World/Busch Gardens. Outside of them being aimed for adrenaline junkies, there isn't much else there and we didn't enjoy them last time we went. Admittedly, it was badly timed, my boys were just too small for most of what those parks offered. Lego seems aimed at a much younger crowd and also is mostly coasters beyond that. Disney offers us a nice, well-rounded, everyone has something they enjoy doing, kind of trip. And ya know, Disney! There is just nothing local for us to do that bears repeating. The zoos aren't all that, and they get expensive. Same for local museums and such. I grew up within a 45 minute drive of the Smithsonian. My museum bar is set uber-high, and I resent paying to get into them. I don't mind a donation, but I do have a problem with having to buy a yearly family membership to every individual museum we want to visit, especially when said museums seem more like closet-sized galleries compared to what I grew up with.
So I'm a total liar and renewed Disney. Like we weren't all expecting this. I did it differently this year though. After 2PM water park passes and the seasonal weekday only 4 park pass. So few(er) crowds on Mondays in the parks, and the water park tickets stood us in good stead the last time we got them. The kids love being in the water and the Boy-Who-Can't-Wait doesn't seem to mind it at the water parks (are the lines shorter? Does he love water that much? Who knows, but it works), so here's hoping it works out how I'm anticipating. Plus the two passes together cost less than the damn seasonal pass. I win!
So who can I persuade to brave water park summer crowds with me?