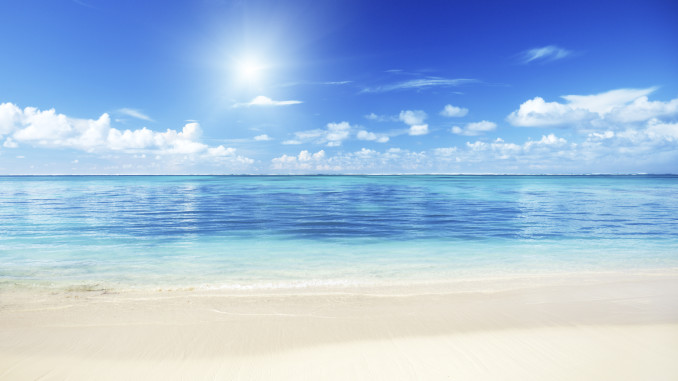 With Labor Day fast approaching and summer winding to a close I've been trying to think of some fun, easy things to do with ourselves before it officially ends. School is already in for our County, and I've already found myself back at work. I thought I had more time. Apparently not. Not a big deal, but it means I need to plan more and procrastinate less.
So ideas! Let's start with a list. We'll go from there. I like lists.
Grill/Barbecue
Road trip!
Make Guiness ice cream (maybe make coffee ice-cream? or maple-walnut?)
S'mores
Fishing
Beach
Swimming
Game night
Read five books
Roast marshmallows
Mini golf
Paint rocks
Bowling
Water park
Make sponge bombs & have a fight
Write a letter and mail it
Bubbles!
Camp fire
That's a pretty good list! I tried to limit it to things that we can realistically do. I've actually already booked a hotel for Sunday/Monday of Labor Day, so I can tick off road trip, even though we did that two weekends ago as well. We almost never make is past Orlando, but it still counts! It also helps that I had a couple of free hotel nights to cash in before the end of the month.
In fact, that last trip also took care of grilling, swimming, camping (sort of, in a cabin), and movie night. The Husband took the kids to indoor mini golf one day when I was working before school started. Not too shabby if I do say so myself.
I'd like to hit up the dollar store for sponges to make sponge bombs (to go with the 10$ kiddie pool I picked up at Aldi), and maybe some more bubbles, because come one, who doesn't love bubbles? We can light up the fire pit and roast marshmallows while we're out there, and tell ghost stories before we come back in. Sounds like a plan to me!
We have such an eventful summer. We've gone tent camping, cabin camping, on road trips, to water parks, two kids went to camp, one kid went to Williamsburg, we've grilled, we've bowled, we've watched movies, colored, drawn, biked, played basketball, gone skateboarding, I can't even remember what else we've done. All in all, it's been a good summer. I can't wait to see what next summer brings!
What did you do this summer? Do you have an end of summer bucket list? Have any suggested activities to add to mine? Share please! I'm always looking for new things to do with the kids before they decide they're too cool to hang out with me.