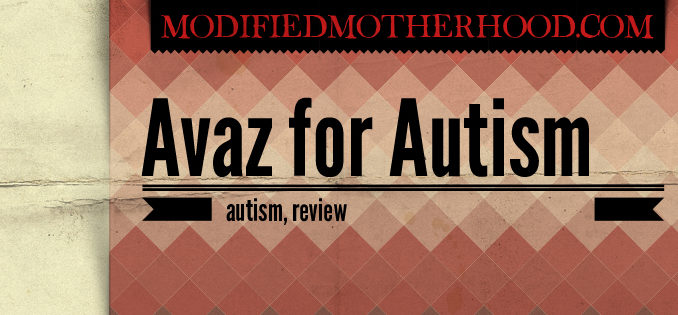 So I'm reading my daily autism Trapit, like I do, and this blog post pops up. What an awesome app! At first I was like, wow, 100$ is a little steep, but then I thought about it a bit. When Malachai was little, say, until he turned six, he was largely non-verbal. We had PECS all over the place. PECS stands for Picture Exchange Communication System. It's exactly what it sounds like, pictures of every day things that someone can point at or show you so you know what they want or how they feel. I spent a fortune on those things. Between pre-printed sets, buying digital images and printing on heavy card stock and cutting them out, time spent finding free images to print and cut out, drawing images, you get the picture (ha ha). I am sure I spent way more than 100$ on this over the course of six years. And I can't say I had over 15,000 pictures to show for it.
So yah, I wish we had an iPad when Mr Man was tiny and I wish we had awesome looking apps like Avaz, in the long run it would have saved me a small fortune, both in time and money. Malachai is almost eleven now, and is verbal. He has also been in speech therapy since he was four, and still goes twice a week. He works on everything from articulation to actual placement of his tongue, lips and cheeks to properly make the sounds. We're adding in social conversations over the summer – he has no problem chatting you up in person, but gets a bit flustered on the phone. It's almost cute, but he uses the phone like people use texts – once he is done, he is done and that's that.
I'm thrilled we've moved away from needing PECS, but for so many families who haven't, and possibly never will, this is just amazing to me. I literally had tiny picture cards all over my house. On my walls, on the floor, in books, in boxes. Everywhere. How amazingly convenient to have them all in a device you probably carry with you everywhere anyway and not have to carefully pick and choose which ones to bring, which ones you might need based on where you are going?
General disclaimer, I think that blog link gets a kick back or tracking or something it you click through to Avaz from their page. I do not. I just decided to add my two cents to this awesome looking app.