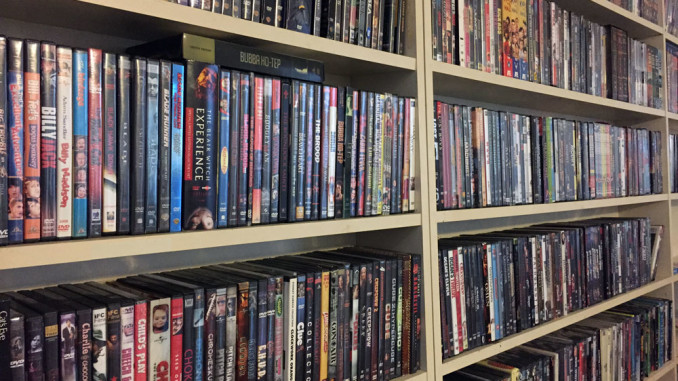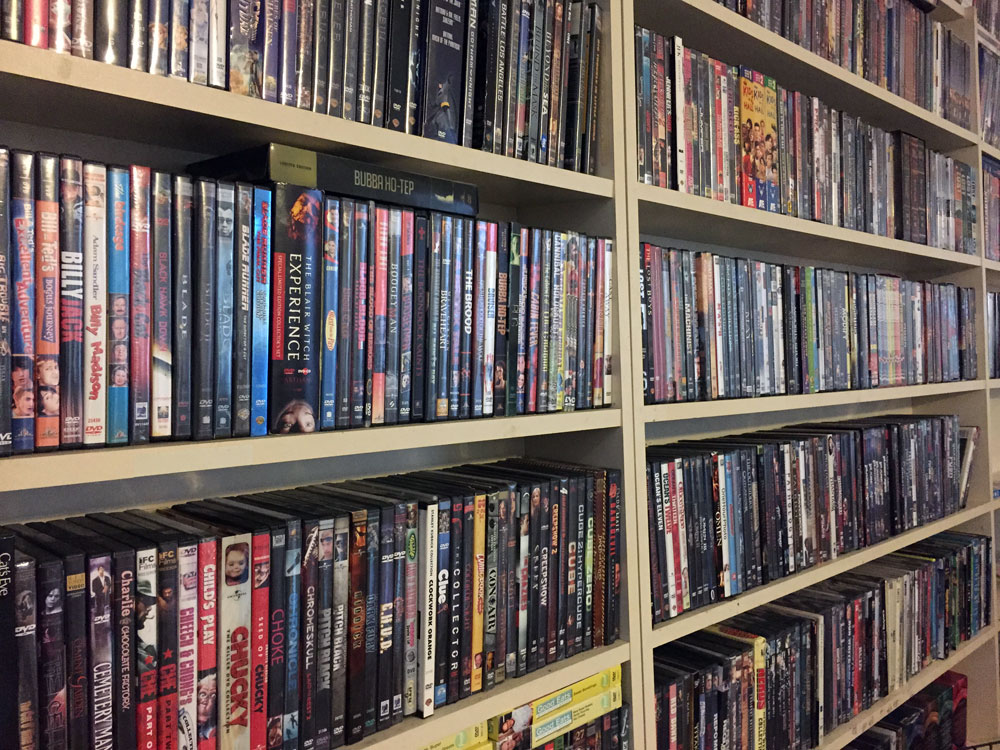 My favorite blog, Punky Moms, posted this a couple of weeks ago. OK, as a co-owner of Punky Moms, I'm a little bit biased. But really, it's the best place on the internet. I wanted to re-share this post, and add a little bit. Maybe a lot of bit. The original post is between the lines. Make sure you read between them ;)
My little bit is that, as a parent, I never really censored what my kids see and have access to. That said, we did keep the Freddy movies unreachable till they were a little bit older. But we totally introduced them to the classic Universal monster movies early. I find it easier to explain pornography and sex scenes than to explain senseless killing in shoot 'em ups. So my movie list is a little skewed anyway. When our members over on the boards helped put together this amazing movie list, I knew I had to share it. My own kids are a little older than "under 10", but this is still a great list with some amazing classics on it. I do have a few family favorites I am going to add, but in and of itself, it's a pretty complete list. If you have copies, or Netflix them (or whatever your favored streaming service), that's a movie once a week for a year! That is some fantastic quality family time right there.
My additions? Beetlejuice, pretty much any Disney movie (I'm a Disney girl), The Iron Giant, Anastasia (I love Don Bluth too), Newsies, Heathers, all the Universal Monster Movies, A.I., Despicable Me 1 & 2, Robots, Little Monsters, Annie (OMG Tim Curry and Carol Burnett!), Big Fish, Bill & Ted's Excellent Adventure, Bill & Ted's Bogus Journey, Clue (Tim Curry again!), St. Vincent, The 10th Kingdom (miniseries, not movie, but still good), Ghostbusters, Happy Gilmore (My kids get a kick out of whispering "jackass" when playing mini golf, so you may not want your kids watching this one. My inner twelve year old finds it hilarious.), Jumanji, Zathura, An American Tail, Karate Kid (the original), Titan A.E., Meatballs (again, maybe not what you wanting your kids watching, but I saw it around 8 or 9 and my kids loved it early too), Back to the Future (all of them), The Birdcage, The Breakfast Club, and seriously, I am cutting this off here. I am looking at our shelves, and even the movies that we've kept I am picking out more and more titles. I'm not even getting into the piles I have that I am in the process of digitizing in order to scale back on the physical movies that we have. (Somehow my entire life right now is revolving around paring down in preparation for tiny living. This is not another tiny house post. I promise.)
---
Family Movie Night is back!
While it's a good suggestion to preview something before watching with your child we know you're busy. Here's a list of 50 Punky Parent approved movies in alphabetical order. Some of these movies have sexual innuendos or curse words (I'm looking at you, Goonies).
You can search for a movie on Common Sense Media, a website dedicated to unbiased advice and cautions about all types of media, to see if it's the right fit for your family. Click the movie titles to be brought directly to the Common Sense page for each one.
Ernest P. Worrell

movies

Howl's Moving Castle – any Miyazaki

movies
Have any to add?
---
This blog post 50 Punky Parent Approved Movies For The Under 10 Crowd was originally posted on Punky Moms.
Delirium fancies herself as a pretentious punk version of Martha Stewart. When not finding spots to stash craft supplies, she classically educates one baby bat tweenager.