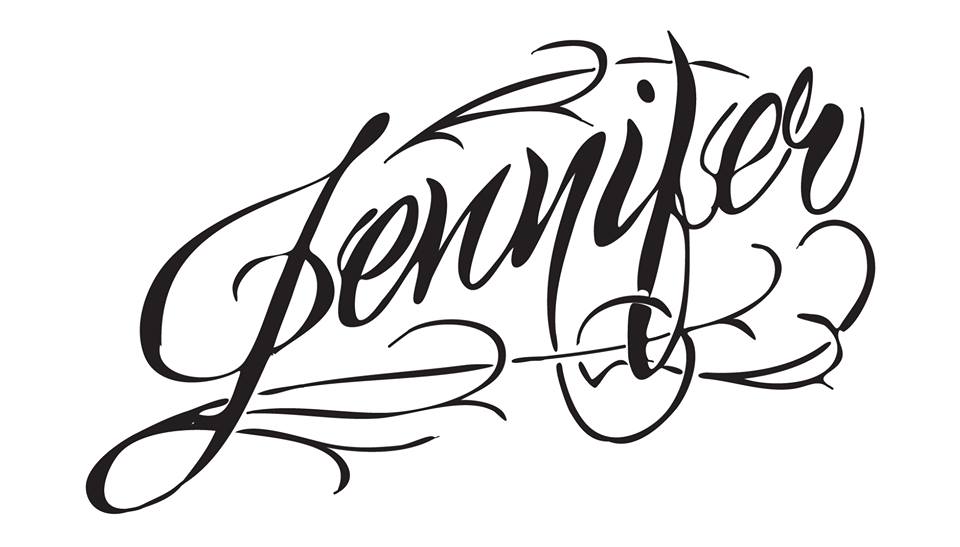 Writing Prompt #6: Name
I guess I could have used this post for this prompt. Don't you love hind-sight?
What's in a name? If you have children, and don't subscribe to family names, then I'm sure you obsessed over baby name books, made list upon list of names, wrote them in different orders. Tried to come up with as many mean variations as possible in order to rule out names that would cause too much trouble at school. I know we certainly did. If you were, ahem, "blessed", with an exceptionally common name you've probably gone out of your way to pick a more uncommon name for your children. On the flip side, if you grew up not being able to find your name on that elusive keychain or mug, maybe you went with Jennifer or Michael. Personally, I'm tired of a lifetime of hearing any variation of Jennifer and looking around to see if it's someone trying to get my attention.
Names don't stop with people though! We name our possessions too. We name our cars. We name our computers. We name our homes. I don't mean just giving them a name, a label, something by which to identify them. We give them personalities. We give them Proper Names, not just nouns. We go beyond a simple label. We get attached to them. We mourn their loss. Names are, by definition, a way to identify something or someone. They are imperative to our world. Language is designed to easily name things.
So why do we insist on using the same names over and over again?