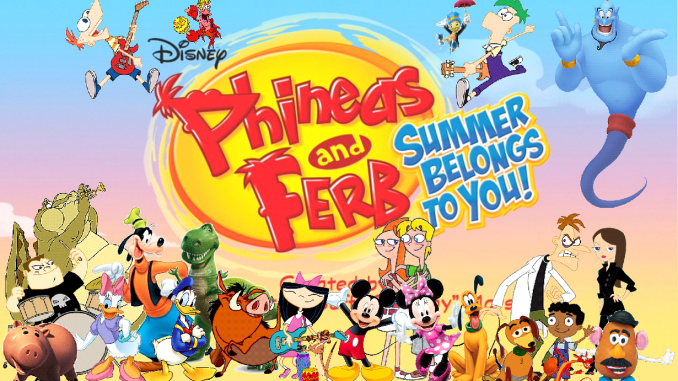 …does not equal rest and relaxation.
At least not in my world. I'm all for a lazy summer. And I guess, between the five (six, seven, eight) of us, we have one. But cram all those plans together, and it makes for a lot of runaround! I have therapy, work, dance camp, tae kwon do camp, girl scout camp, boy scout camp, a week traveling, a couple of overnights I'd like to plan, a couple of trips to the Keys I'd like to plan, visiting to do… man, the summer will be over before I know it! In between all that are countless hours to sit around and just enjoy being with my (ever growing) children. Even the big one who doesn't want to just sit around and hang out with me. He's too cool for mom. Which is a shame, because I think he's awesome (when he isn't busy being, ya know, a teenager) and I like hanging out with him. He's pretty smart too.
What are you doing this summer?