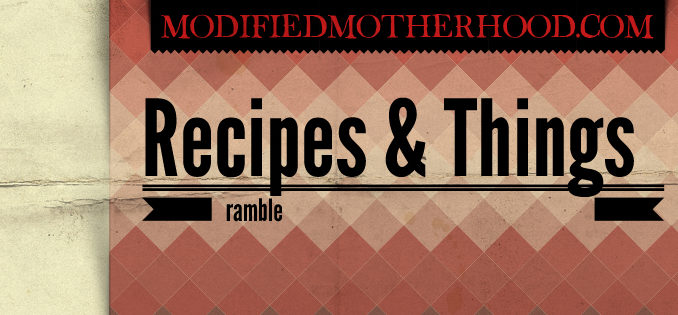 I've been woefully neglectful of this site. You see, I have my fingers in about fifty other pies right now. But I have been catching up on my email, so I thought I'd save you some time and give you a nice list of all the amazing recipes and articles I've just saved to cook or read later.
You're welcome.
I love this so hard. The Deeply Personal Stories Behind Chefs' Tattoos
Sometimes, Bon Appetite just gets me. A Pumpkin Smoothie—Because It's Fall and You're Wearing Shorts
My tween loved these – and told me she already knew about most of them. 7 Ridiculously Easy Makeup Tips That Will Simplify Your Life. I wish I was as savvy at 11.5 as she seems to be.
This works! Clogged Sink? Fix It In No Time With This DIY Drain-O
P.S. – so does a simple plunger sometimes! Even on a sink!
I adore a good lamb shepherds pie. Can't even tell you. Classic, Savory Shepherd's Pie (With Beef and/or Lamb) Recipe
I also adore one pan/sheet pan recipes. Easy clean up? Yes please! SHEET PAN CHICKEN DINNER WITH BRUSSELS SPROUTS AND SWEET POTATOES
This came through my inbox recently from Scary Mommy about mom friends, but I'm kind of biased and I like the take on this topic over at Punky Moms better.
I can't stand cauliflower, but these looks pretty tasty. Broccoli & Cauliflower Halloumi Fritters with Coriander Aioli
I am in minimalist mode. I am simplifying in preparation of tiny living. I love this post from Kveller about not only decluttering but also Sukkot.
I love this post from SmartFeed about Anti-Bullying. I recently wrote a blurb about SmartFeed for Punky Moms, and I am so glad I signed up to receive their blog posts as well.