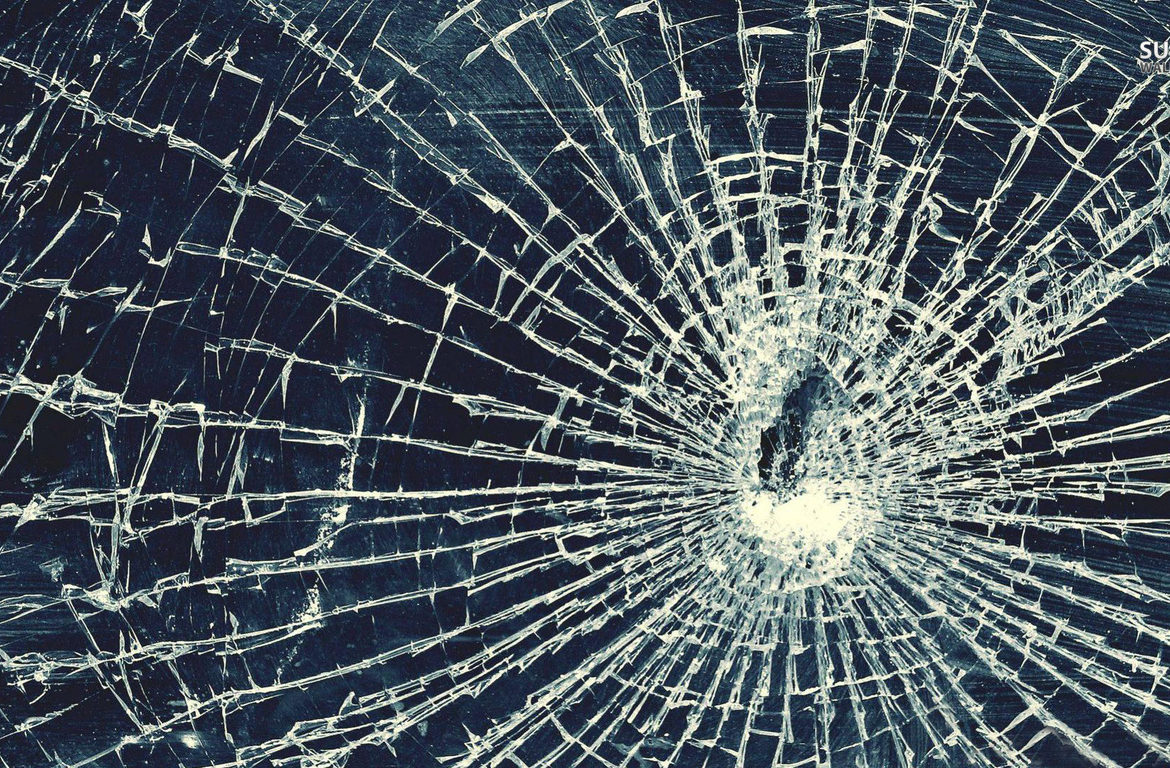 #16 – shatter
Some days I am petrified my world will completely and utterly shatter when my husband dies.
I know, why the hell am I even worrying about that now?
Well, firstly, he's ten years older than me. I'm not stupid. It's gonna happen some day.
Fuck that day. Just fuck it right now and get it over with so I don't have to deal with it later.
I can't do that? Are you sure?
Ok.
When my mother died, and so soon after my sister, I think my dads world shattered. We moved back in, applied some brute force and a lot of duct tape and a lot of love, and pieced it sort of back together with the pieces left over.
I can't hold together so many worlds.
I have barely moved beyond "I'm going to live forever". Watch me. I have so much left to do. I'm on hold right now. But I'll be back, a whirlwind of awesomeness.
But I have to live forever to have time to do everything.
Because everything has to be done.
But I have life insurance. I've acknowledged I won't live forever.
Someday I will shatter. I hope my kids will help me glue my pieces back together, because really, I'm done with fixing worlds.