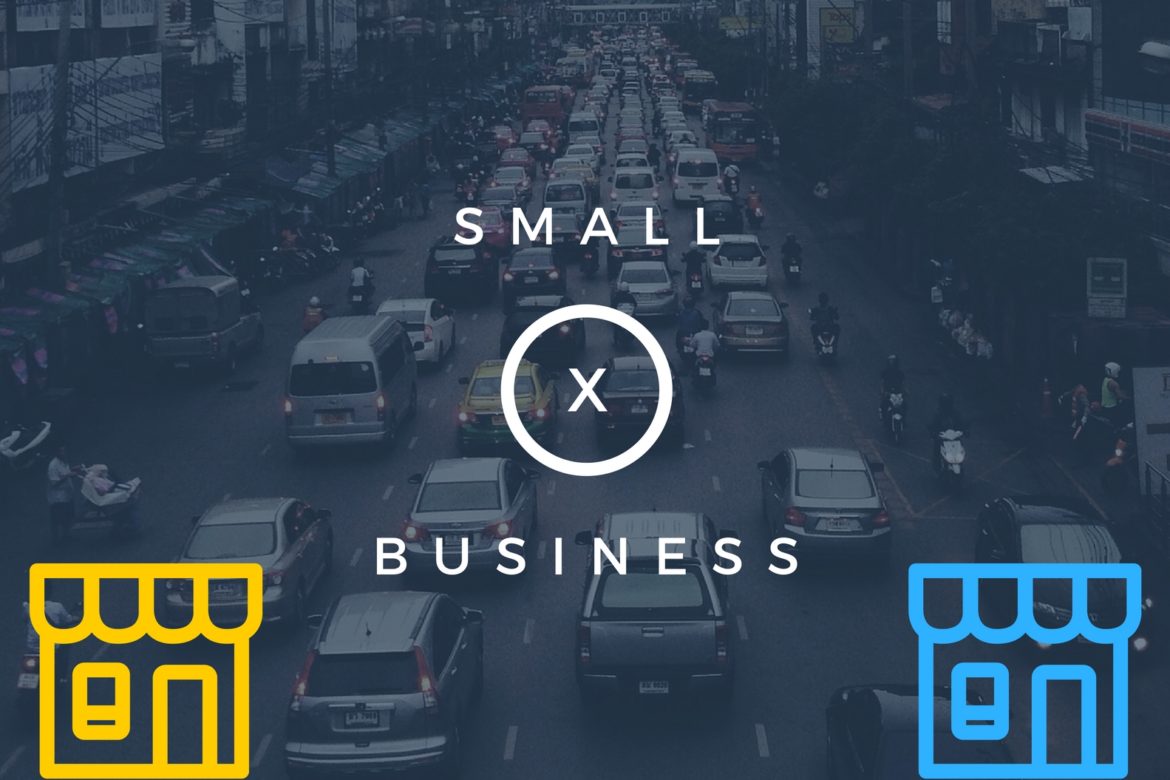 Small Business Directory
Everyone here is a small business. We need to lift each other up! Next time you are looking for that perfect something, think about looking here first. We all appreciate your business!
If you want to be included, shoot me 1) a square photo of either your logo/your product/yourself 2) a short paragraph about what you do 3) what section you belong in (or what section we need to create) and 4) your link(s)! Please email these to azxure@punkymoms.com
*MLM's too! If you are an MLM, add your state/country/area/whatever, so if we have more than one of whatever your MLM is, people can at least find their most local rep.
Accessories
Dare Crafts – Divergent Embellishments based in Chandler, Arizona by Darian Rolfes. I am the owner of a small craft store (on Etsy and my own website) called Dare Crafts. I make costuming accessories with a punky, steampunk, festival, cosplay vibe. I specialize in mini top hats, headdresses, tribal bras, tattered skirts, masks and pin up hair flowers. I also take custom orders for costumes and accessories.
www.darecrafts.com | facebook | instagram | pinterest | etsy | 720.207.4844
Author
Michael Fisher, Fish to his friends and family, is an award-winning author, artist and editor including JEA Editor's Choice Book of the Year 2015. HWA
www.epicfishtales.com | facebook | instagram | twitter | amazon
Fitness
HealthPunk. I started my fitness journey not too long ago, but I'm killing it! Want to join me? There is always something new, some fab special going on, something exciting! Email me and ask me what's new this week! *Based in South Florida
HEALTHPUNK
Jewelry
Hot Fox Jewelry Co. Contemporary & Unique Statement Jewelry. Using vintage pieces, re purposed leather, gems, feathers and wood. Located on Vancouver Island, BC Canada. Wholesale available.
etsy | facebook | instagram
Madam Von Trinket's. The first time I saw a wire wrapped Tree of Life, I fell head-over-heels in love with it. The symbolism really speaks to me.
I like to imagine a world where borders no longer exist. Where people live together in harmony with each other and nature. Where people love each other and see past all differences and give each other the respect that everyone deserves. The Tree of Life is a representation of these ideals.
When you buy my handmade jewelry, not only are you getting a completely unique item, you are also getting all the love and effort I put into each piece. It really is my work of heart. I make each piece with my own hands. There are no machines, out-sourcing, or sweat shop labor involved. Each piece is handcrafted every time. You won't find this kind of quality at retail stores.
madamvontrinkets.com
Studio Kai.
Studio Kai is a home business that creates beaded jewelry, curiosities, and nearly anything you can think of. Most of my pieces are custom orders but I often create unique one of a kind items that is designed and made by me, the designer and owner of Studio Kai.
facebook
HouseHold Goods
The Punky Mama. A mix of cross stitch, badges and handmade cushions. The Punky Mama is planning to expand to prints and fabric banners shortly.
www.ThePunkyMama.etsy.com
Monthly Subscription Boxes
Mum O'Clock. Mum O'Clock is a monthly gift box for mothers of all ages designed to help them unwind and make self-care a daily habit. Each stylishly curated box is filled with 4-6 women-founded and socially conscious lifestyle products. You can either subscribe to it or send it as a one off gift.
mumoclock.com
Personal Care
Heather McKee Perfectly Posh Consultant. Perfectly Posh is a pampering brand (hair and skin products) that offers natural based, products that are made in the USA and full of the best ingredients. Some of the items are even vegan!
MamaPirate.po.sh | facebook
Stickers
StickerSchmicker. "What if we made funny stickers and sold them on the internet," isn't exactly what you expect to hear in your bedroom at ten-o-clock at night from your not-so-little brother, but there it is.
Sticker Schmicker started as a vague sort of joke and launched practically overnight with over 30 sticker designs making up our first run. Bad puns aside, we're a family-run sticker dot-com working our way up to kings of budget activism and general tomfoolery. We're kind of obsessed.
stickerschmicker.com | facebook | instagram | twitter
Tattoo
FishInk Tattoo. Fish. Geeky tattooer at @timelesscrafttattoo. Get your next piece in Coral Springs, FL. e: RevFish@gmail.com 954-753-4151
fishinktattoo.com | facebook | instagram | twitter