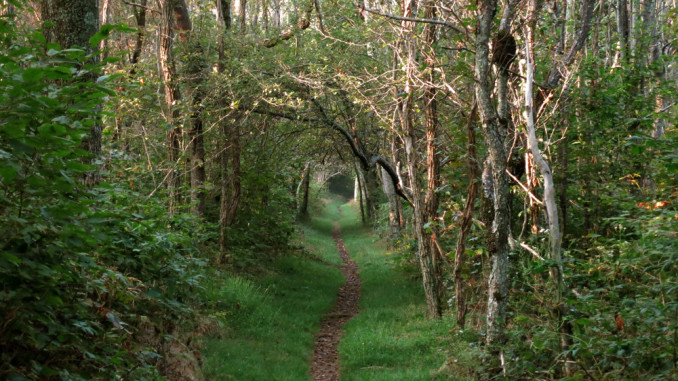 So I want to go tent camping with the kids.
I haven't been tent camping outside of the backyard since I was a kid myself. I have done plenty of sleeping outdoors without a tent pre-kids ;) Not so much since then. We've done some glamping. Ish.
I have a huge tent. I have sleeping bags. I have reusable metal plates and cups and stuff. I think. I have an electric lantern and other miscellaneous stuff.
What do I need? Or rather, what can't you live without? I don't want to over pack. I want a rustic, minimalistic camping experience. But I don't want to forget something major either. I notoriously overpack. For everything. I tend to forget basics.
All the campgrounds I'm looking at have hookups and charging stations. So I guess not super minimalistic. But grilling-hiking-playing outdoors.
KOA seems to boast pools and other amenities at many of their campgrounds. Although I was tipped off they aren't very private, the more I look at their site, the more it looks like they are aimed at a more public/social camping experience. I might be OK with that. Plus, they're everywhere, offer wifi, and seem pretty well-priced. I'm all about the pool options many of my local-ish KOA's seem to have.
We have fishing poles, but my kids are catch and release fishers. Not catch and eat. So that will take up a little bit of time, but what about other fun things to bring? Don't tell me to bring a baseball and glove. I don't really have a way to bring the eight million bicycles we would need for all of us. We're not super outdoorsy. Could you tell? I'm trying to remedy that. Not in a "we're idiots and don't know what to do outside" kind of way, but in a "we don't really enjoy these activities" kind of way. I spent so many years with my kids, when they were smaller, trying to reconnect to the outside. As they've gotten bigger, we've done less and less outdoors and done more and more indoors.
I had a goal to one day walk the entire Appalachian Trail. I feel like I've lost sight of some of my goals even as I've achieved others. While I may never walk Maine to Georgia, I would like to spend some quality time with my kids enjoying what mama nature gave us.
When asking E "if we went camping, what would you do outside for fun?" I am met with "I would take a bike. I would make s'mores. I would take shovels so we could dig stuff up and bury it and make sand castles or dirt castles."
I feel like my list really needs to be something like this
Tent
Sleeping bags
Food
Beer/bourbon
Clothes
First aid kit
I'm all about my future-trailer, but that's obviously in the future and all my prep for that is completely different from tent camping from what I'm seeing. Even different from tent-trailer camping.
Pinterest can bite me. I don't want magic camping "hacks". I want to know if I need to bring along a skillet and invest in one of those obnoxious gigantic orange water coolers. I don't want to be Hannibal, but I'd like to remember the sunblock.